American Equipment Safety Inc. Quality Standards
Our focus and investment in people, equipment, and high-volume production, combined
with a tradition of innovation proves AES is a strong, reliable manufacturer.
Trustworthy and reliable
Abide by safety standards
Shorter time span for completion of work
Minimum to no collateral damage
Increased Productivity
Why Tine-Guide™ Forklift Laser
Available in Red or Green Beam
Heavy Duty & Virtually Indestructible
Both New & Experienced Forklift Operators Work Faster & Safer
Operates from -20°F to 130°F with Patented Thermal Disconnect Circuit
Project a Dot or Line Laser, or Both!
Sonic Vibration Circuit Powers On With Forklift, Off after 4 Minutes of Unuse
Long Lasting, Quick Charging Battery, or Direct Wired to Forklift
Battery Pack Options of NiMH or Li-ion
About AES
American Equipment Safety Inc. (formerly known as U.S Lasers Inc.) is a privately owned and operated corporation established in 1992 by Donna Pitzo and L.A. Goddard, currently under the control of their daughter Kerry Stull and managed by her husband, Wayne Stull. AES designs, manufactures and distributes products for the material handling industry to ease the operation of fork trucks, minimize the risk of property damage, and reduce accidents.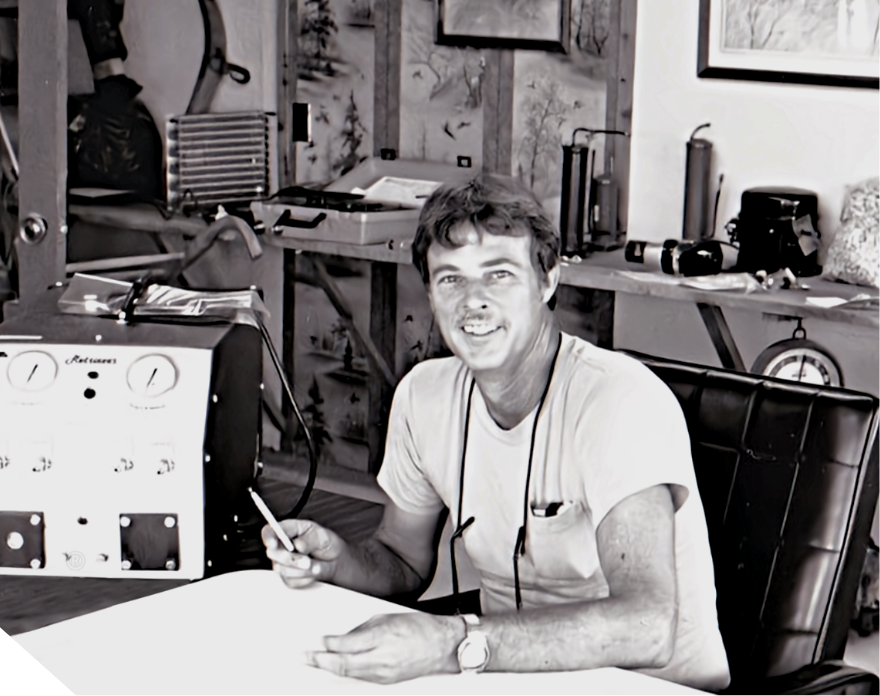 Get In Touch With Us
For More information fill this form and we will get back to you.